Day Support Services

Provides assistance to the participant with acquisition, retention, or improvement in self-help, socialization and adaptive skills. Day Supports are furnished in a non-residential setting, separate from the home or facility where the participant resides. Transportation is provided to and from program.

Supports may include prevocational activities. Prevocational services are provided to persons who are not expected to join the general work force or participate in transitional sheltered workshops within one year of service initiation. Habilitative training includes attention span, motor skills, attendance, and task completion.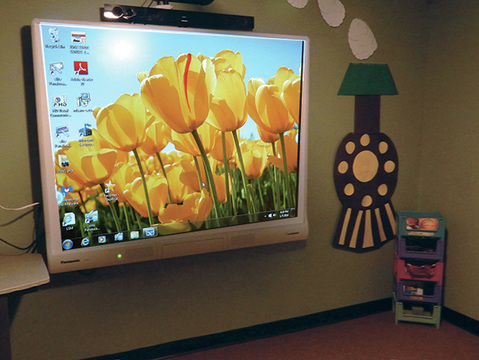 2 Fully Interactive Presentation Rooms

In these areas interactive presentations take place daily and cover
topics such as self-help to personal hygiene or safety.

---